Here's the annual report prepared by WordPress, it is in french but I think you can probably related by looking to yours…:) Thanks to all for your visits and support!
Les lutins statisticiens de WordPress.com ont préparé le rapport annuel 2014 de ce blog.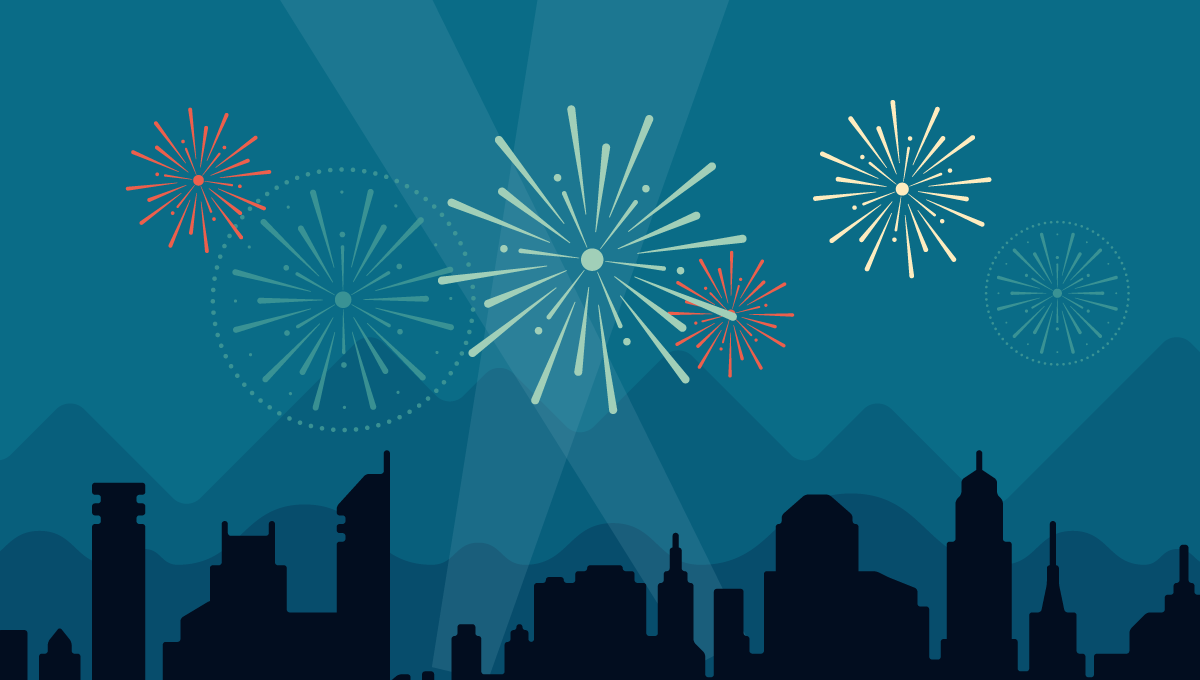 En voici un extrait :
Un tramway de San Francisco peut contenir 60 personnes. Ce blog a été visité 1 700 fois en 2014. S'il était un de ces tramways, il aurait dû faire à peu près 28 voyages pour transporter tout le monde.