Hello, Like I wrote on my other blog, I was off for a long time, few months, the new year has begun for a while now, even the Chinese one…:) so has we say better late than never, and hopefully I will get back to blogging now….and painting and photographing besides working on my new company..
Bonjour, comme je l'écrivais sur mon autre site, j'étais 'off' depuis bien longtemps, la nouvelle année est passée depuis longtemps, même le début de l'année chinoise, mais comme on dit vaut mieux tard que jamais…le rapport annuel, et bientôt je vais essayer de trouver le temps de peindre, prendre de nouvelles photos et blogger…
Les lutins statisticiens de WordPress.com ont préparé le rapport annuel 2015 de ce blog.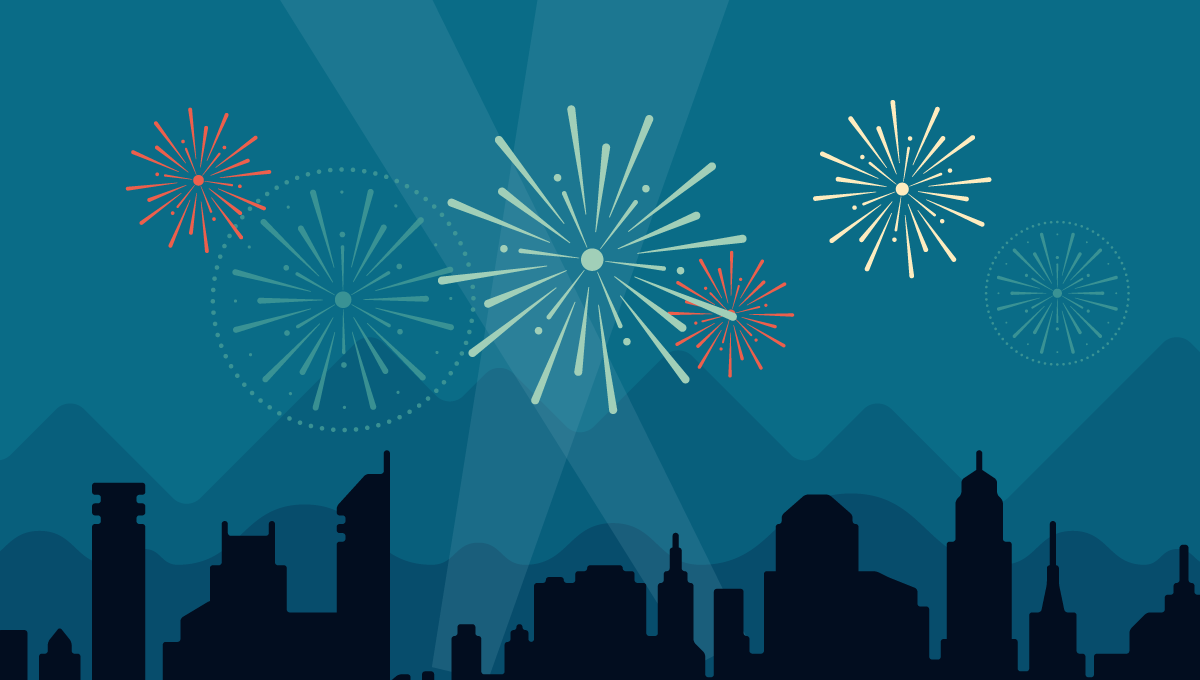 En voici un extrait :
Un métro New-Yorkais contient 1.200 personnes. Ce blog a été visité 5 200 fois en 2015. S'il était un métro New-Yorkais, il faudrait faire 4 voyages pour les déplacer tous.